Hotel Oriental Bay Beach Golf & Spa
Useful information

Location

Opinions
Hotel Oriental Bay Beach Golf & Spa Saidia (1

/ 38

)
Hotel Oriental Bay Beach Golf & Spa Saidia (2

/ 38

)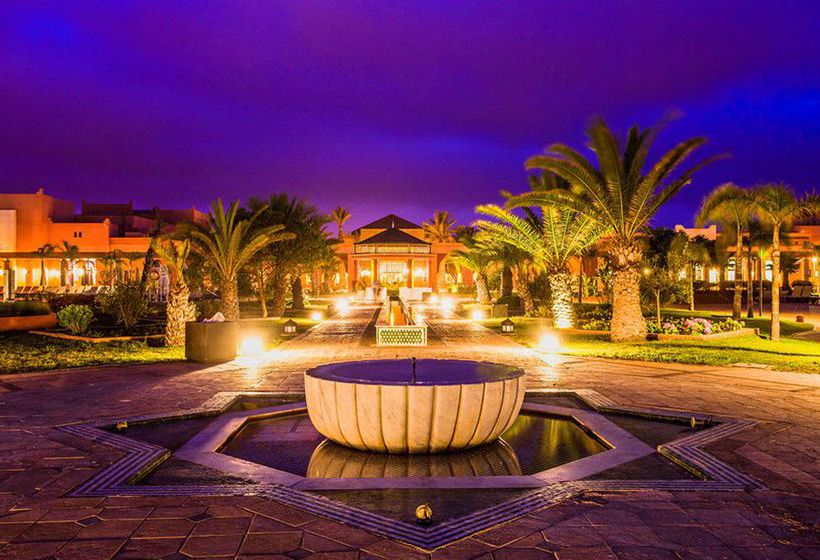 Hotel Oriental Bay Beach Golf & Spa Saidia (3

/ 38

)
Hotel Oriental Bay Beach Golf & Spa Saidia (4

/ 38

)
Hotel Oriental Bay Beach Golf & Spa Saidia (5

/ 38

)
Hotel Oriental Bay Beach Golf & Spa Saidia (6

/ 38

)
Hotel Oriental Bay Beach Golf & Spa Saidia (7

/ 38

)
Hotel Oriental Bay Beach Golf & Spa Saidia (8

/ 38

)
Hotel Oriental Bay Beach Golf & Spa Saidia (9

/ 38

)
Hotel Oriental Bay Beach Golf & Spa Saidia (10

/ 38

)
Hotel Oriental Bay Beach Golf & Spa Saidia (11

/ 38

)
Hotel Oriental Bay Beach Golf & Spa Saidia (12

/ 38

)
Hotel Oriental Bay Beach Golf & Spa Saidia (13

/ 38

)
Hotel Oriental Bay Beach Golf & Spa Saidia (14

/ 38

)
Hotel Oriental Bay Beach Golf & Spa Saidia (15

/ 38

)
Hotel Oriental Bay Beach Golf & Spa Saidia (16

/ 38

)
Hotel Oriental Bay Beach Golf & Spa Saidia (17

/ 38

)
Hotel Oriental Bay Beach Golf & Spa Saidia (18

/ 38

)
Hotel Oriental Bay Beach Golf & Spa Saidia (19

/ 38

)
Hotel Oriental Bay Beach Golf & Spa Saidia (20

/ 38

)
Hotel Oriental Bay Beach Golf & Spa Saidia (21

/ 38

)
Hotel Oriental Bay Beach Golf & Spa Saidia (22

/ 38

)
Hotel Oriental Bay Beach Golf & Spa Saidia (23

/ 38

)
Hotel Oriental Bay Beach Golf & Spa Saidia (24

/ 38

)
Hotel Oriental Bay Beach Golf & Spa Saidia (25

/ 38

)
Hotel Oriental Bay Beach Golf & Spa Saidia (26

/ 38

)
Hotel Oriental Bay Beach Golf & Spa Saidia (27

/ 38

)
Hotel Oriental Bay Beach Golf & Spa Saidia (28

/ 38

)
Hotel Oriental Bay Beach Golf & Spa Saidia (29

/ 38

)
Hotel Oriental Bay Beach Golf & Spa Saidia (30

/ 38

)
Hotel Oriental Bay Beach Golf & Spa Saidia (31

/ 38

)
Hotel Oriental Bay Beach Golf & Spa Saidia (32

/ 38

)
Hotel Oriental Bay Beach Golf & Spa Saidia (33

/ 38

)
Hotel Oriental Bay Beach Golf & Spa Saidia (34

/ 38

)
Hotel Oriental Bay Beach Golf & Spa Saidia (35

/ 38

)
Hotel Oriental Bay Beach Golf & Spa Saidia (36

/ 38

)
Hotel Oriental Bay Beach Golf & Spa Saidia (37

/ 38

)
Hotel Oriental Bay Beach Golf & Spa Saidia (38

/ 38

)

Show on the map
Barceló Mediterránea Saidia reopen its doors on May 23 to October 31. It is a magical tourist destination situated on the Mediterranean coast of Morocco just south of Europe, with beaches and mountains, deserts and orchards, palaces and medinas and a gentle climate almost all year round. Enjoy these marvellous surroundings in the Barceló Mediterránea Saïdia Hotel, with its medina-inspired architecture, beautiful gardens, exotic fragrances and the unmistakeable flavour of traditional gastronomy.
---
Useful information: Hotel Oriental Bay Beach Golf & Spa
Other names for Hotel Oriental Bay Beach Golf & Spa :

Barcelo Mediterranea Saidia
---
Location: Hotel Oriental Bay Beach Golf & Spa
This beach hotel is located in the front of the beach, with restaurants, bars and shops all in the immediate vicinity. Just 500 m from the centre of Saidia, the hotel provides its guests with the perfect location. The hotel is approximately 60 km from Oujda, 70 km from Melilla and 35 km from Oujda-Angads International Airport.
---