Flights to Tunis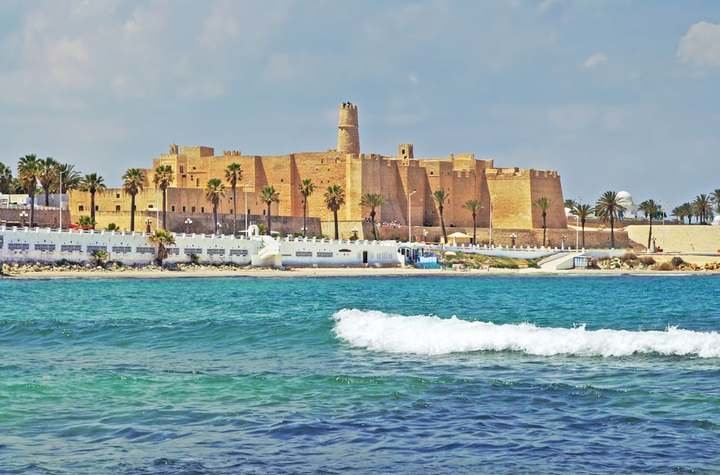 Flights to Tunis
Flights to Tunis (Tunis)
Fly to Tunis (Tunis) with Destinia. We offer you flights at economical prices or in the class you choose. To select your flights Tunis, type the name of the city you wish to depart from in the Departure box and write Tunis in the Arrival field. Then select the departure and return dates. You can buy several airline tickets to Tunis at the same time by indicating the number of adults, children and babies travelling. You can filter the type of flight if you are only interested in direct flights to Tunis (Tunis), multiple destinations or flight stopovers.
Airports near Tunis
Tunis has one airport: Tunis (TUN), located 6 km away from the city centre. The hotels in Tunis closest to its airport are:
Flights to Tunis
Flights to Tunis (Tunis) most sought after by users, in the following chart we show the flights from some important cities to Tunis (Tunis) .
Top destinations in Tunis
Book your flights now from Tunis (Tunis) to the most important cities in the world. The box below contains flights from Tunis (Tunis) to the most important cities.
List
Map
Weather
In Tunis we will have light rain, extremely hot temperatures expected; try to not go outside during midday, keep hydrated and stay in cool areas.